1947 CLIPPER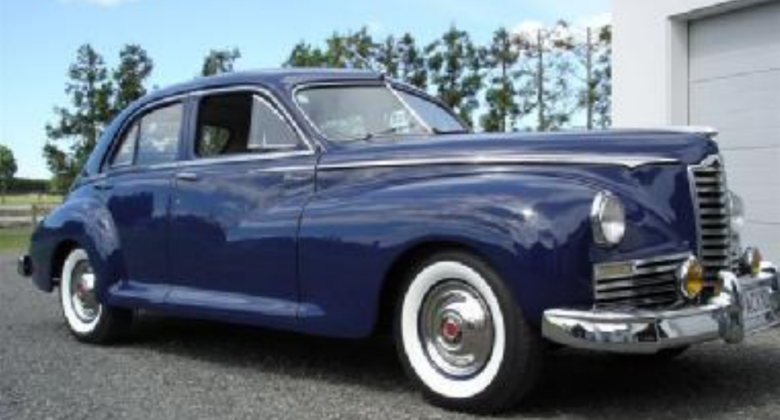 Attached are photos of the 1947 Clipper that we purchased from Dennis Mitchell approx 10 years ago. The door rubbers and paint infill on the grill and side chrome flash are all that is required now.
The car performed superbly on the very hot day that we brought it back from Rotorua to Hamilton. The upholstery was done by Mark Vyver in Rotorua, a superb job, and the restoration was by Stan Everson. This car and the 47 Nash of ours, that will be back in 2 weeks, will sadly most likely be the last off his production line.
Wishing all our fellow members a happy New Year, we may see some of you at Amercarna in Petone, looking forward to many happy miles.
Regards, Bob Pennycook and Steve Cochrane.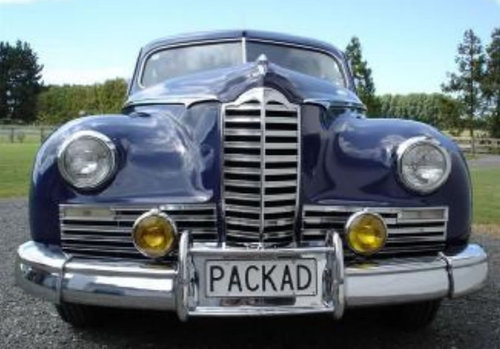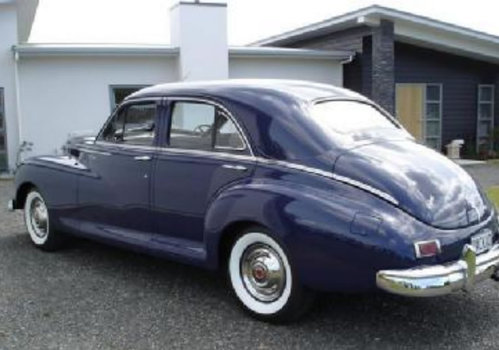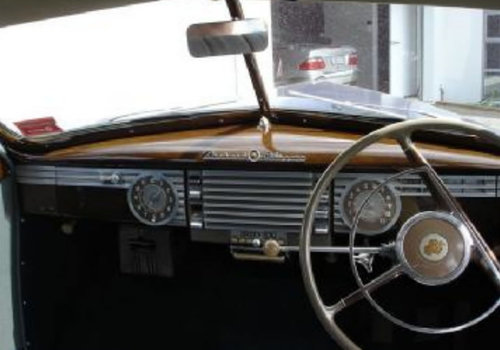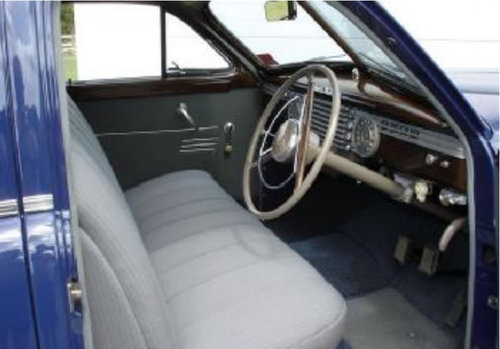 Posted: Thursday 14 December 2017