1956 Packard Caribbean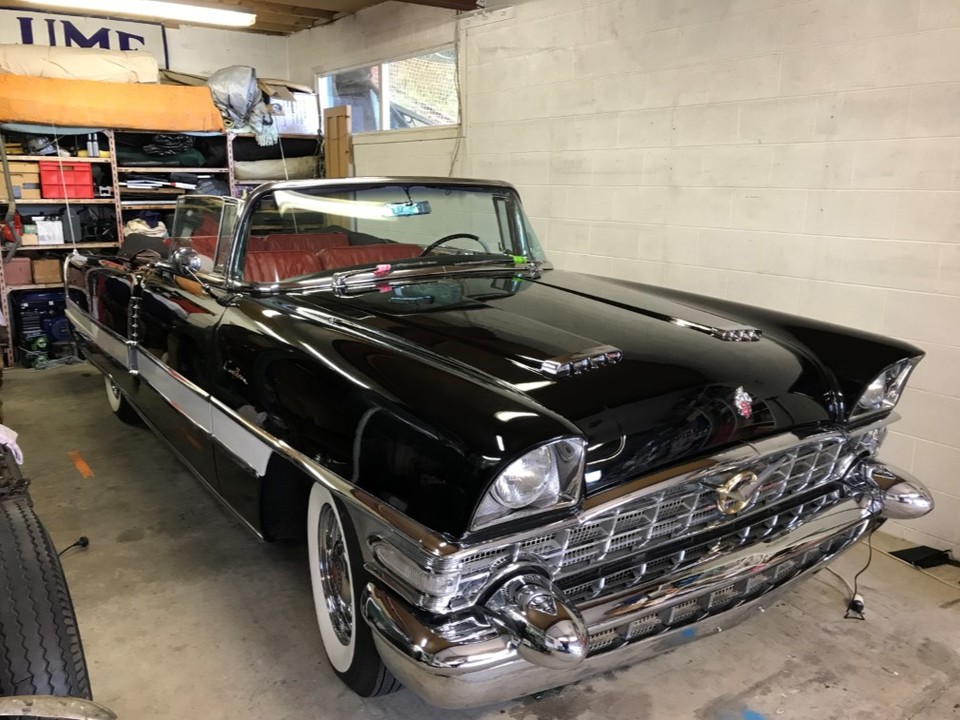 Featured is this 1956 Packard of Peter Chaney's from Wellington. He purchased it from an owner in Chicago. The car had been sold new in Pennsylvania and had been in California and Canada. Then had spent a number of years in the Howard and Norma Weaver collection in Michigan.
The car is still basically original but has been repaired and repainted. New carpet has been fitted and it has had the engine fully overhauled.
Specifications are:
1956 Packard Caribbean, 274 cu in V8, 10:1 compression ratio, 310 hp, 4 stage twin Ultramatic push button automatic gearbox, limited slip differential, power steering, power brakes, power windows, power hood, electric twin aerials, electric seat, self seeking radio, 4 wheel self levelling torsion bar suspension and has reversible leather or fabric upholstery.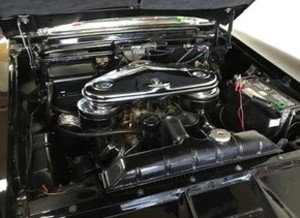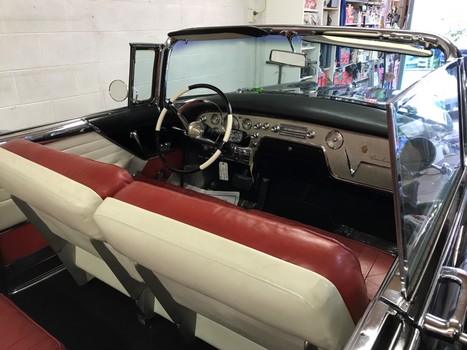 Posted: Tuesday 27 February 2018